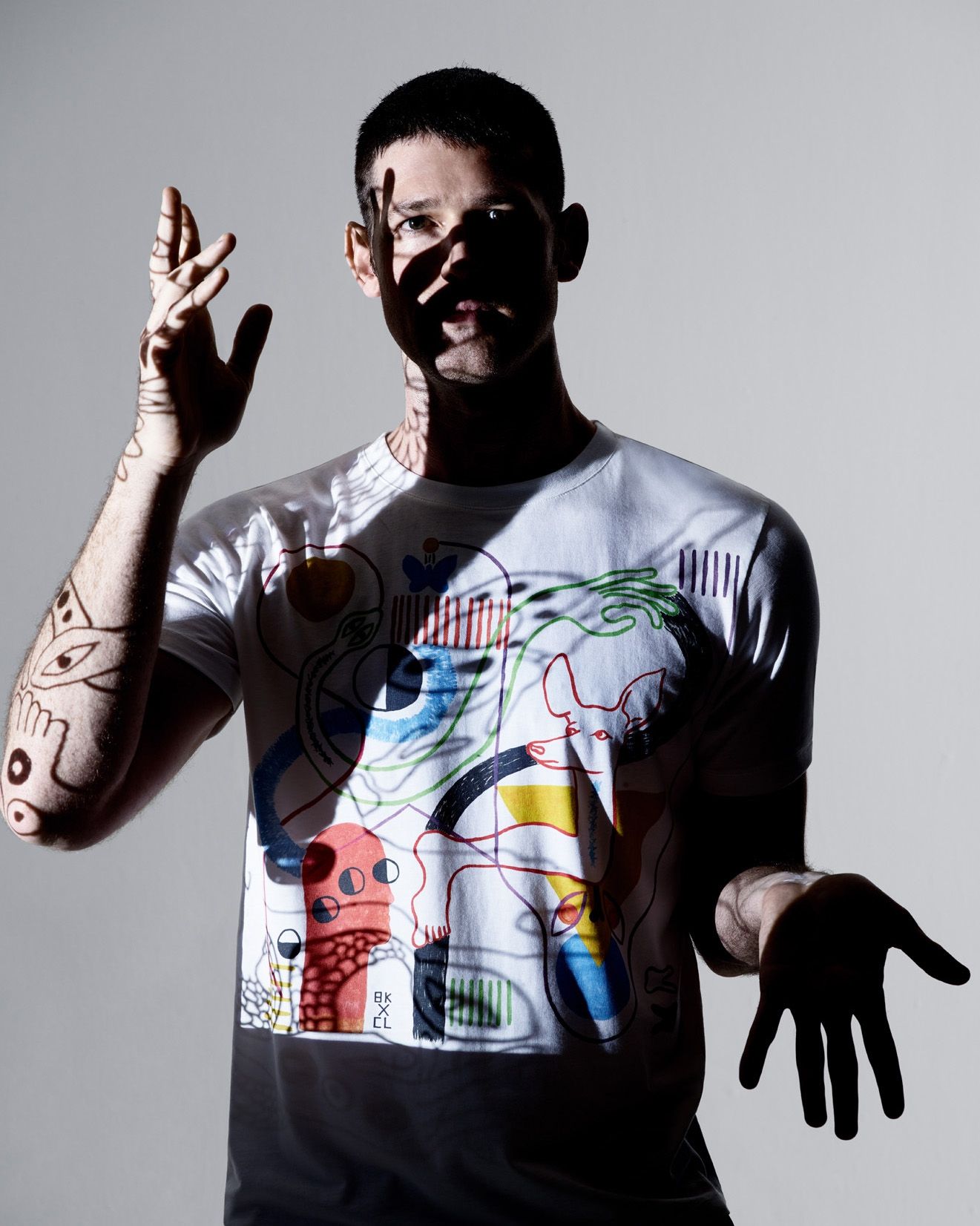 A 30 year celebration of the iconic house of Christian Lacroix! I was honored to be asked to collaborate with the House to create a special multimedia capsule collection in celebration.
BRIAN KENNY X CHRISTIAN LACROIX
I started by creating textile banners using and inspired by the vast collection of Christian Lacroix fabrics. The designs reflect notions of vibrant togetherness, collective power and creative whimsy.
I chose to use to hands as both the result of a personal obssession and their incredibl universal nature, thus as way to convey expressive diversity in a way everyone can understand, without attaching specific identities.
Next I was asked to re-interpret two iconic Christian Lacroix scarf designs that prominently feature his gorgeous drawings. I chose to honor his work by re-creating many of the looks, but with an added twist; I opted for male and animal models to work the couture. Then I created a collage in which they could all 'party' together.
A third painting "Trailing" was added to the vocabulary of the collection. .
A art film I created using only characters and designs that were made and selected for the #Lacroix30ans collection.
BKxCL
A look at the complete collection of products Photos by Christian Lacroix. You can SHOP the collection HERE.