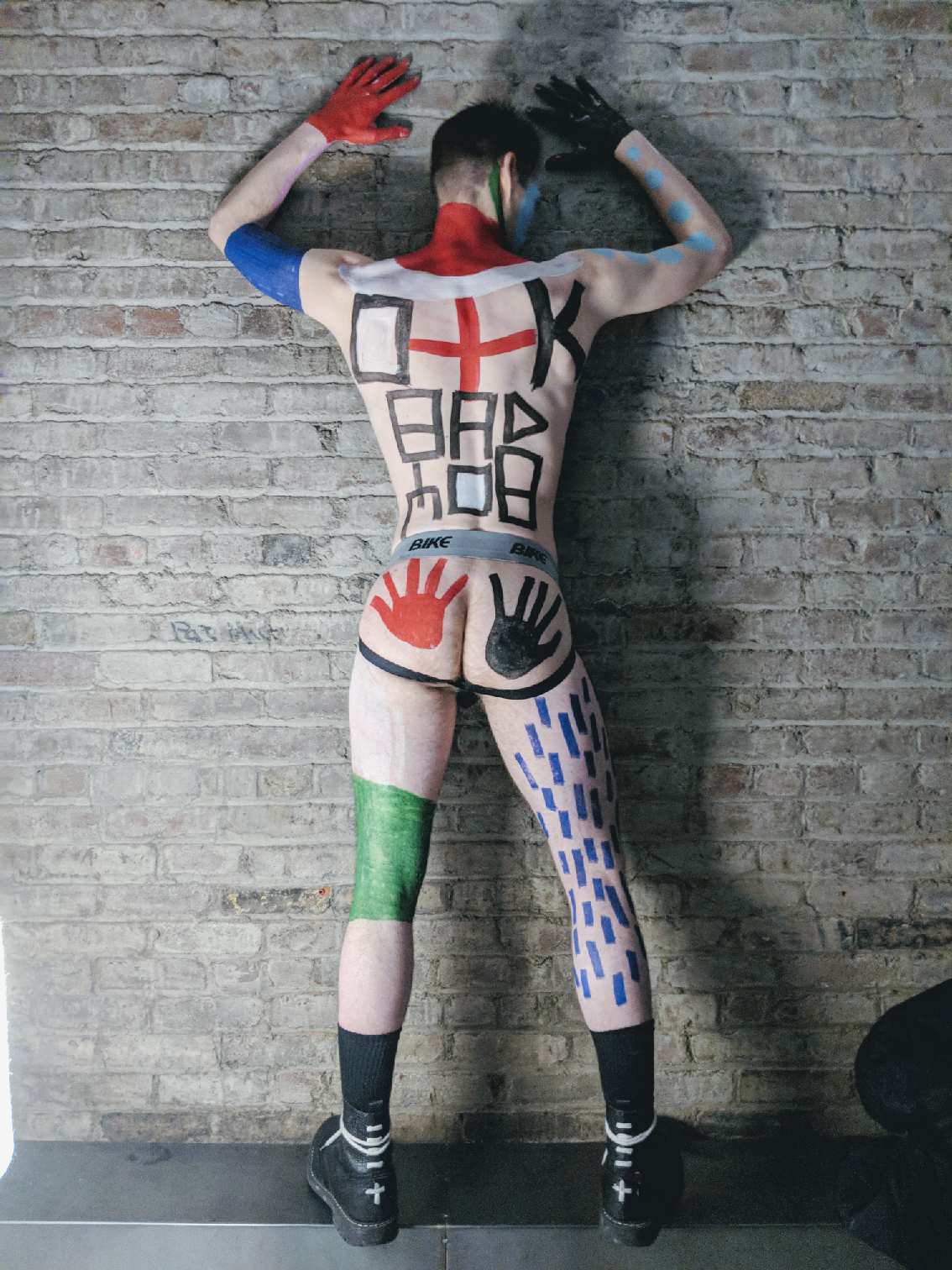 OTK 2
One night of 'Over the Knee' live performance, onsite art installation, live music, experimental films, photography and dance by: Gio Black Peter, Brian Kenny, Charlene, Victor Jeffreys, Tyler Stone, Karuna, Frankie Rice, Charlie Sheena, Nick Rastiger, Boy Radio, Mike Law, Bruce LaBruce, Slava Mogutin, Tyler Ashley, Madeline Bohm, Josh Lee, Rich Juzwiak, Nicholas Pennsylvania, El Mira, Cacho Falcon, Yaegerman, Natasha Gornik, Ari Fraser, Nicky Miller, Joseph Keckler and Straight To Hell Magazine.
curated by Gio Black Peter and Brian Kenny. American Medium gallery, NY 2018. Photos: Victor Jeffreys II, Gio Black Peter, Natasha Gornik, Rich Juzwiak and Brian Kenny.
AMORESUPERM body drawing performance by Brian Kenny, Leo Rydell Jost, Miguel Lahuerta Berazaluce & roc Alemany. Photos by Slava Mogutin. Madrid, 2014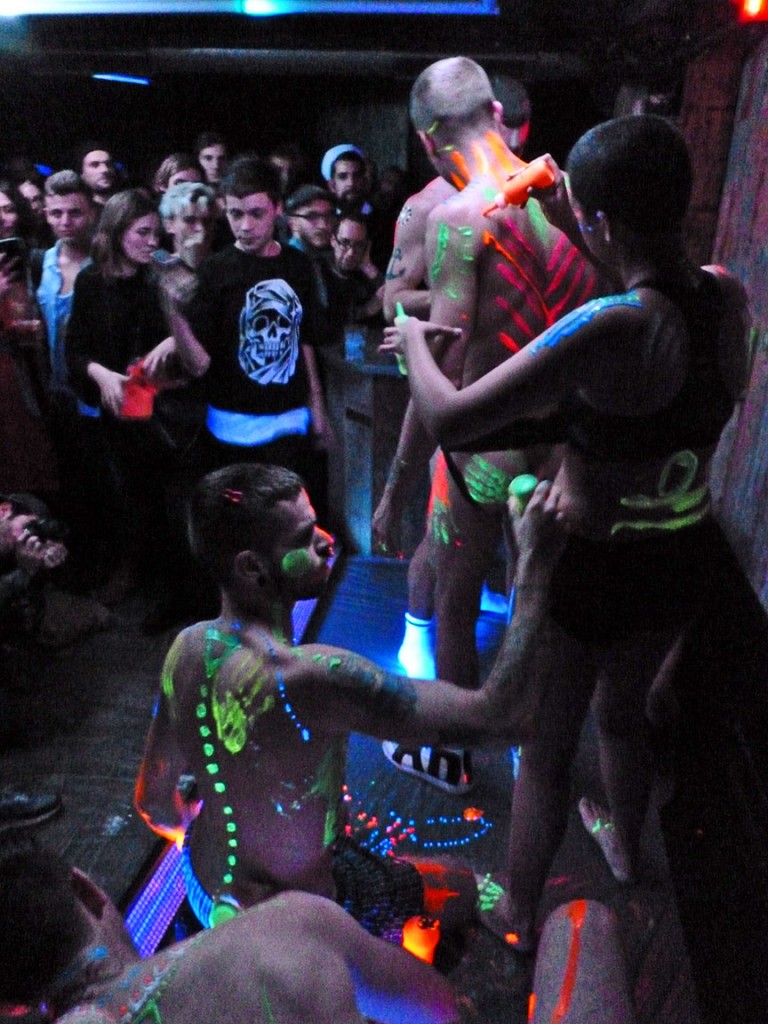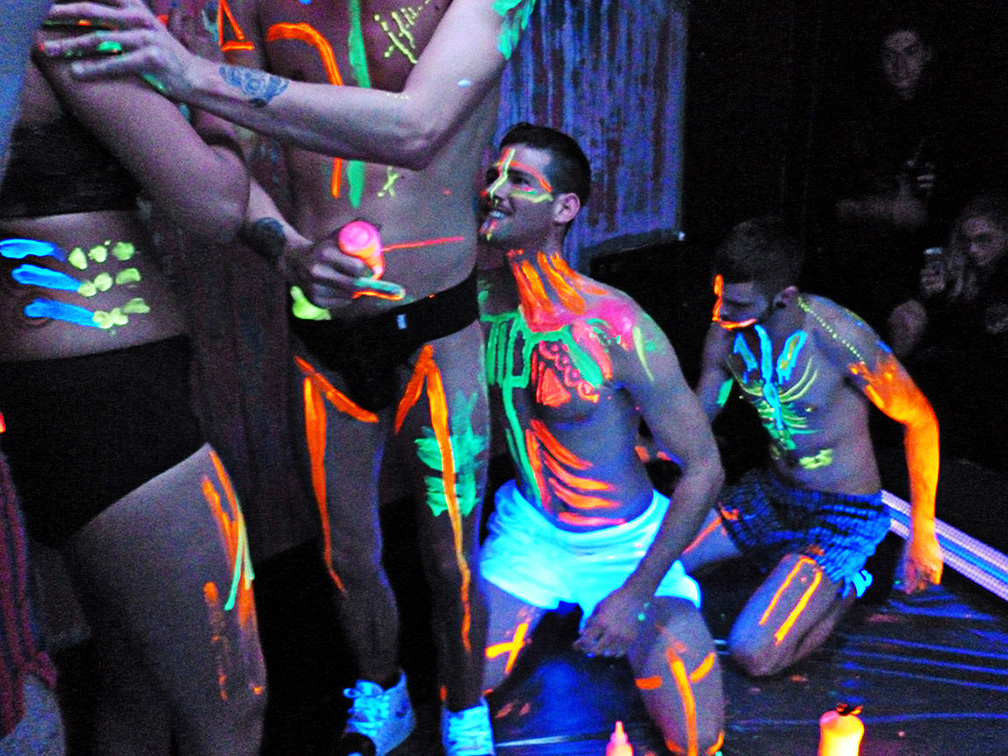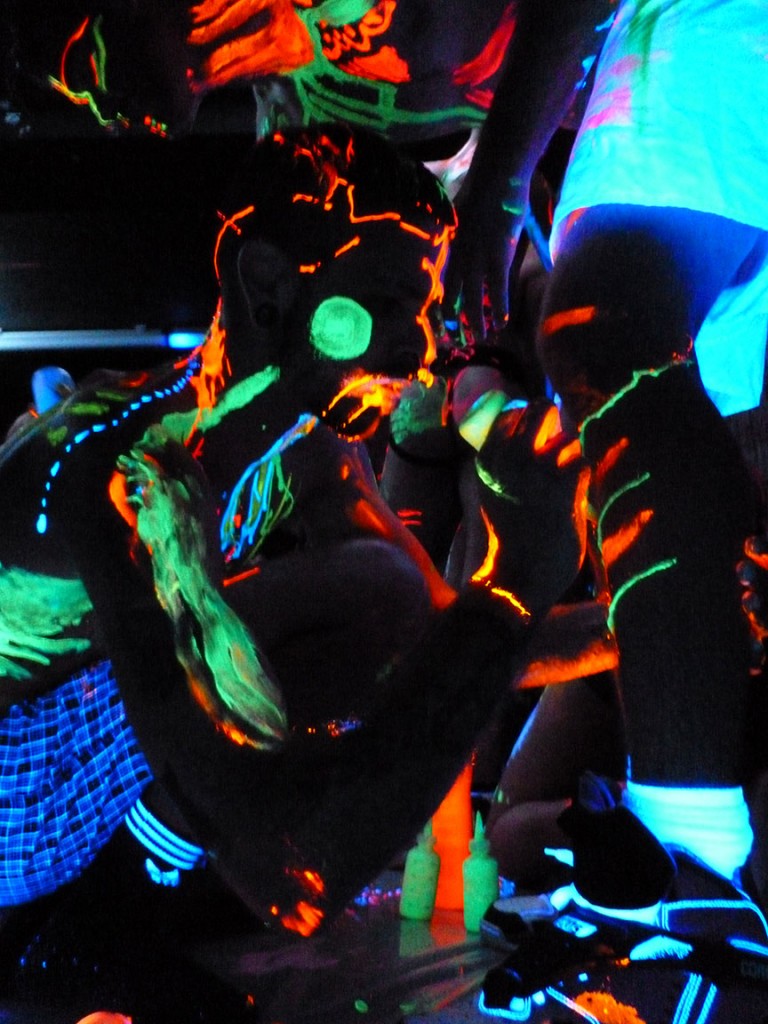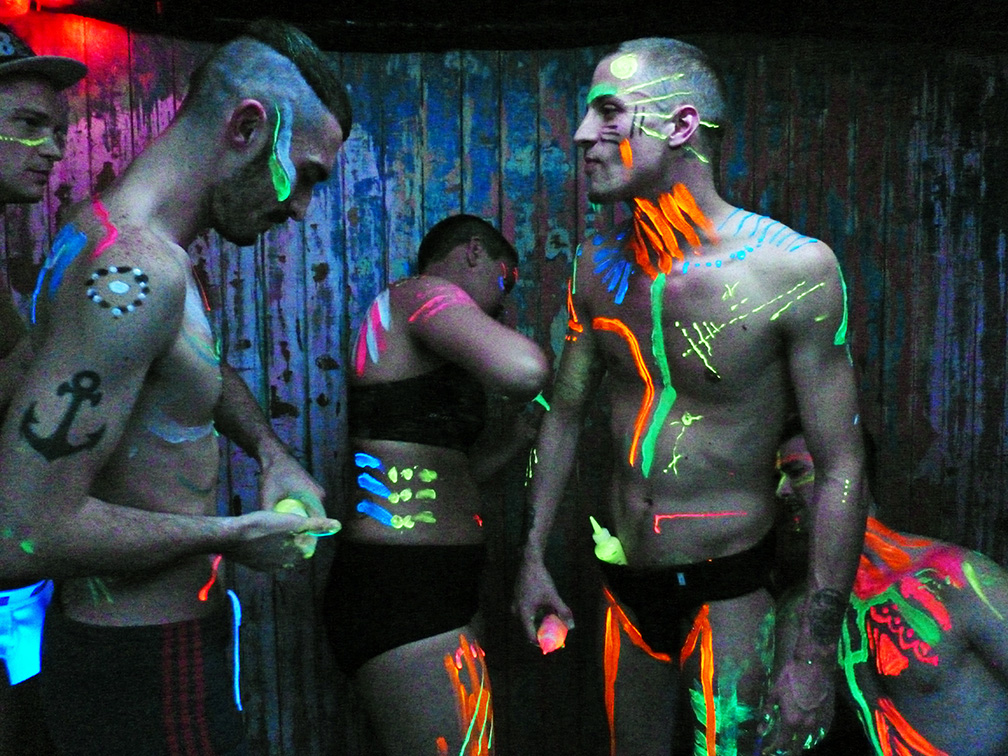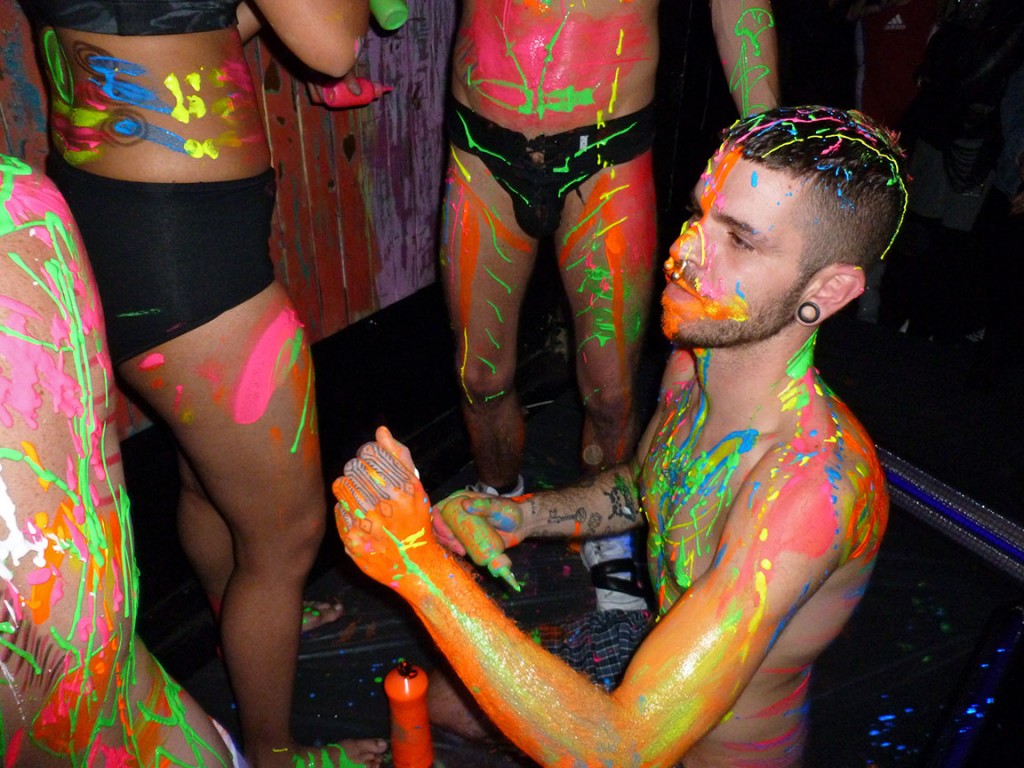 SUPERM SUPERSTORE Body Painting performance with Brian Kenny, Hugo Bo Chanel, Krishna Istha, Hermes Pittakos, Sanuye Shoteka and Torgeir Sagdahl. Fringe Festival, Dalston Superstore, London, November 2014. Photos by Slava Mogutin.
Bruce LaBruce's feminist zombie splatter performance at The Hole gallery in NYC. Starring Kembra Pfahler, Gio Black Peter, Carter Harrington, Slava Mogutin and Brian Kenny. Sound by Susanne Oberbeck of No Bra. Filmed by Seth Tillett on May 31, 2012.
Rehearsal with Slava Mogutin and Andrey Bartenev for his performance at the National Arts Club, NYC, October 2008.